In The Media
Infrastructure
Mobility
For Transportation Infrastructure, Look to Cities to Do It Right
Some cities are paving the way to getting beyond outdated governance and funding structures, creating viable alternatives to our antiquated institutions for distributing transportation resources.
Why Infrastructure Spending Should Empower Megaregions
Federal funding formulas need to evolve to help regional governing bodies to accelerate both large and community-focused projects that have an impact across these large population clusters.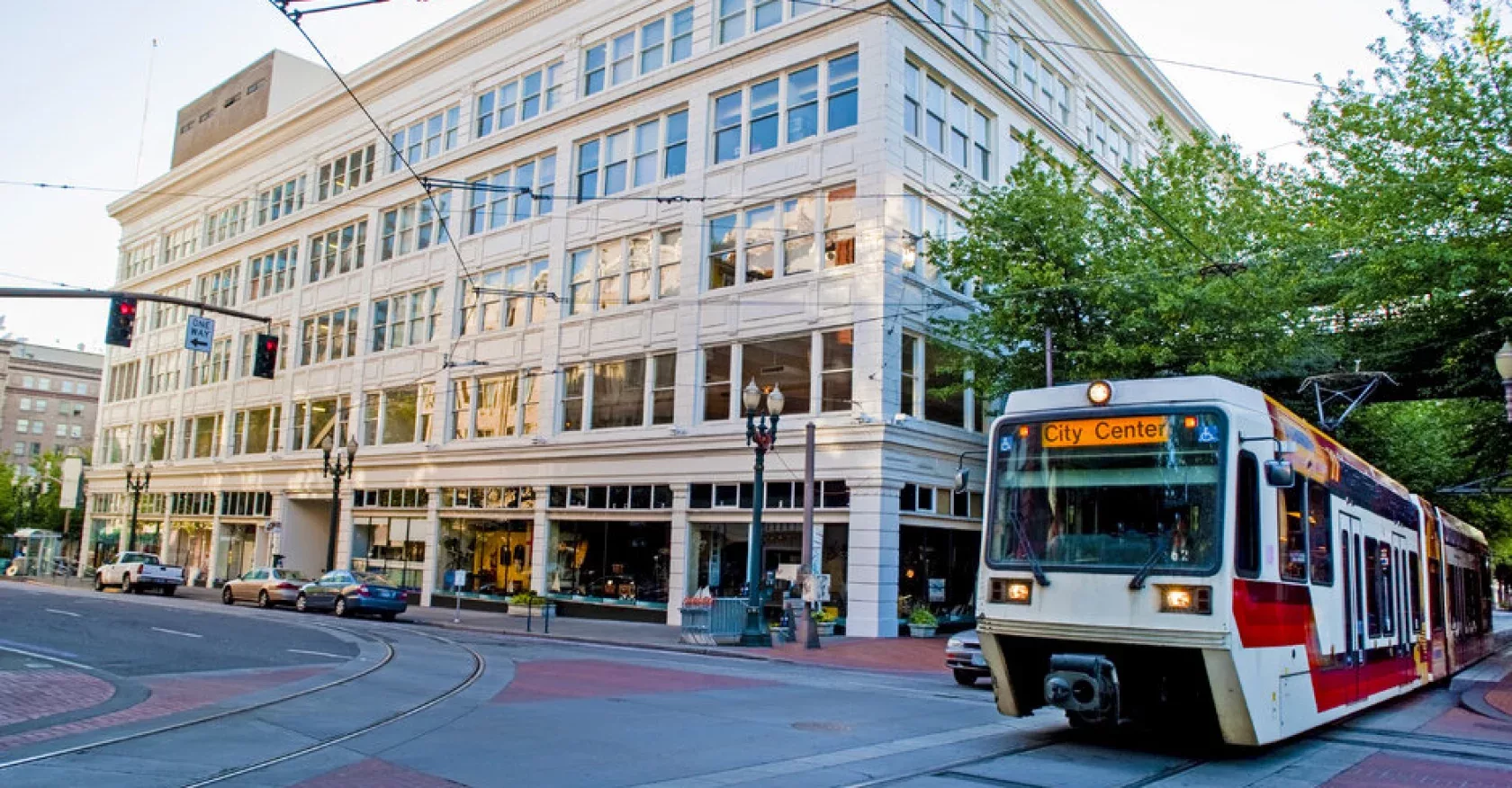 2021 brings the promise of a major evolution in our nation's transportation infrastructure. From funding to policy, signaled changes in the interactions between federal and local government will catalyze smarter, cleaner and more resilient transportation solutions. Cities will become more important than ever. As rhetoric from the Biden administration leading up to the inauguration suggested, cities are best positioned to execute this task. Some have already jumped at the opportunity to boldly lead.

President Joe Biden's Build Back Better platform underscores a desire and intention to increase our nation's infrastructure investment. Biden has been a major advocate of intercity rail travel, even to the extent of garnering the nickname "Amtrak Joe." Pete Buttigieg, a former mayor and now Biden's secretary of transportation, understands firsthand the importance of fixing potholes, expanding rail and redesigning streets to better suit people's needs.

This leadership — combined with the upcoming expiration of the FAST Act in September — opens the door to lasting transportation infrastructure change. Many of these solutions will be felt at the city level, but the federal government carries a significant responsibility to strategically guide cities operating with outdated investment and governance models for infrastructure development.